With emphasis being placed on quality
Our main advantage is the production of high quality structures and facilities along with short lead time and competitive prices. The highest quality products and services are guaranteed by the qualified management staff and experienced production personnel. With emphasis being placed on quality and timeliness of provided products and services, we invest in the modern computer systems supporting production management process and engineering design activities (Plan de Campagne (ERP), SolidWorks).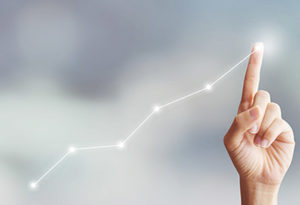 Constant expanding
From the beginning of our activities our company has been systematically expanding. We develop production halls and invest in new machinery.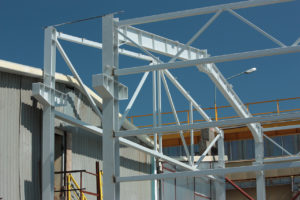 Steel structures and metalworks
Since 2002, previously, as ZPH Marzec i Syn Kazimierz Marzec, at present, as MS Konstal Marzec sp.j., we have operated in a sector of steel structures and metalworks. We cooperate with customers on a local market, but also, to the great extent, we sell our products on foreign markets, mainly in the Netherlands.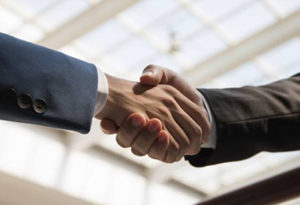 We are a reliable partner
Head office: Chmielów, TSSE Euro-Park Wisłosan
Year of establishment: 2002
Working system: sing-shift system (which may be extended)
Built-up cubature: 1800 m2